Lifestyle
Five Fashion Brands by Northern Nigerian Women You Should Know
Fashion is an integral part of Nigerian culture, from embroidery to tie/dye. Nigerian clothing is unique and made from deliberate processes passed on from generation to generation. Northern Nigerian Fashion is no different, although designers from this region are not as popular as their counterparts from other Regions. Their brilliance is not reduced.
The designers I am about to introduce you incorporate traditional textiles and embroidery unique to Northern Nigeria; they also reflect the influences of Islamic culture in the form of modest dressing in the style of Northern Nigerian clothing. Here are five fashion brands owned by Northern Nigerian women: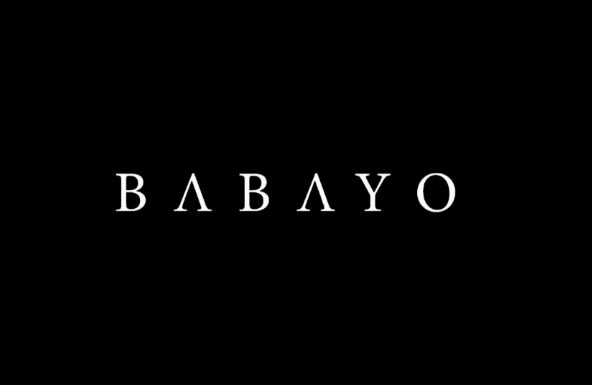 Babayo: Babayo is a mid to high-end fashion line created in 2017 by Aisha Babayo Shehu, an economist turned Fashion designer based in Lagos, Nigeria. Babayo boasts its ability to create luxury pieces rich with culture and heritage. The frequent use of Fulani embroidery characterises their pieces. The name Babayo Originates from the Fula or Fulani people, and it is evident that Fulani culture inspires many of its pieces.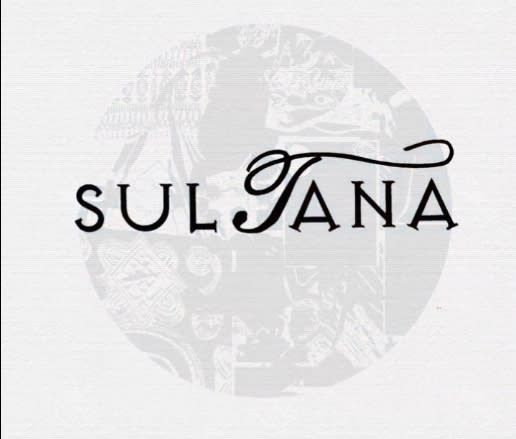 Sultana: Sultana is a female clothing and accessories brand. Its designs are a fusion between street and loungewear with an emphasis on modesty and ease. Created in 2022 and based in Abuja, Nigeria, Sultana sources its fabrics and materials from local artisans; their vision is to take its clients on a journey through artisanal communities. Dinkin Hannu, a traditional meticulous threadwork and embroidery done by hand primarily found in Zaria, Katsina and other parts of Northern Nigeria, appears in many of Sultana's pieces.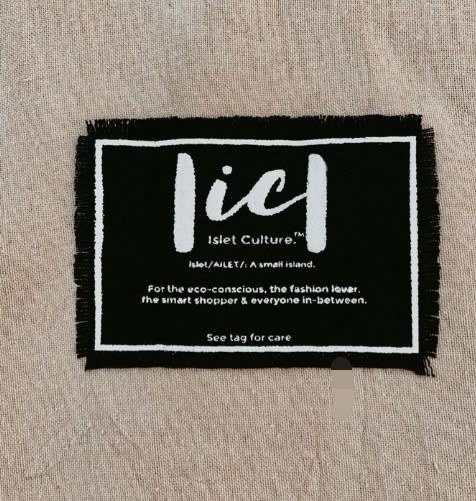 Islet culture: Islet Culture was created in 2018 by Keren Zubairu, currently based in Lagos. Islet culture collections appear as street and loungewear. The brand offers eco-friendly convertible clothing "for the eco-conscious, the fashion lover, the smart shopper and everyone in between!" Islet culture intentionally assures clients of ethical production, functionality and inclusion. Islet culture offers locally produced accessories, linen and clothing. Besides these, Islet culture has also undertaken specific artistic projects, which include filmmaking. They also offer bespoke tailoring. Some of Islet Cultures' designs have been seen on artists like Okorie Kingsley of the Cavemen and Odumodu Black.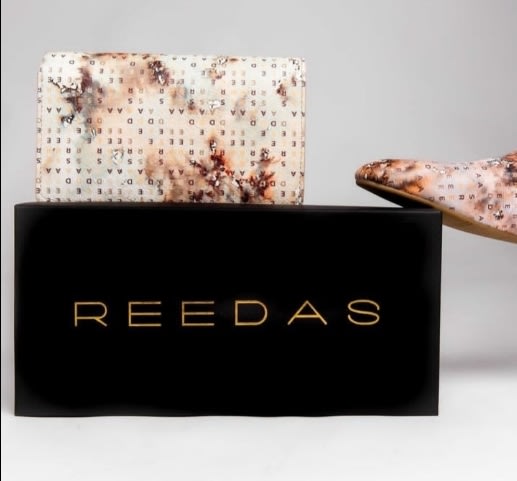 Reedas: Creative designer Rukkayah Suleiman Mohammed established the Luxury, bespoke and ready-to-wear brand based in Abuja. Reedas collections offer modesty and traditional Northern Nigerian traditional style in luxurious high-end designs. Abayas, Boubous, and Laffayas feature heavily in their designs; Wax prints and lace materials are used frequently to create their pieces. Their clientele is fashion-conscious Northern Nigerian women. Their plans have been seen in many affluent women from the region, including the first daughters of Halima and Zahra Buhari.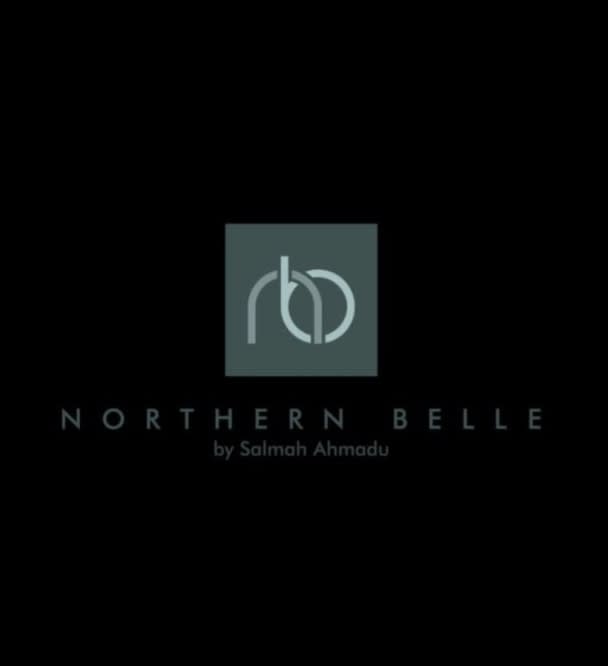 Northernbelle Clothing: Founded by Salma Ahmadu, Northernbelle Clothing designs bespoke ready-to-wear designs that celebrities like Adunni Ade and Stephanie Coker have worn. NorthernBelle also caters to children with a luxury line for girls ages 1-11. The collections from Northern Belle feature modest and simple designs with a lot of glamour with the use of feathers, sequins and rich fabric.