Life
From Outrage to Action: July's Disturbing Incidents of Femicide
In July, the internet buzzed with increasing reports of violence against women and girls, flooding social media platforms. The news sparked profound outrage and led to passionate discussions, but sadly, these conversations often fizzled out within days, only to be revived by the next heartbreaking story.
The lingering question remains: What happens after this collective outcry? Do women cease being victims of gender-based violence, regardless of age? Can they find justice even in the grave? Why do their perpetrators still roam freely, unaccountable for their heinous actions?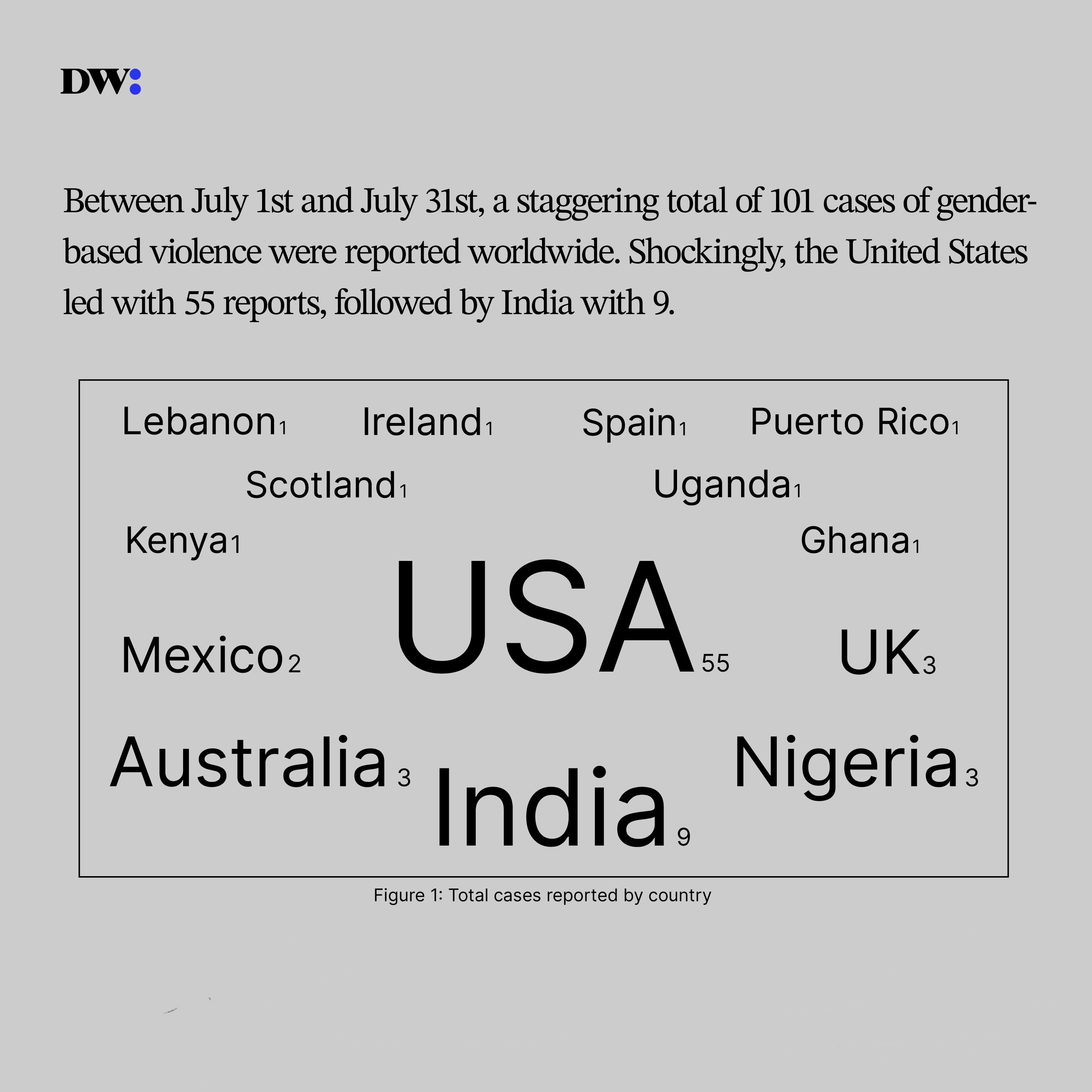 Between July 1st and July 31st, a staggering total of 101 cases of gender-based violence were reported worldwide. Shockingly, the United States led with 55 reports, followed by India with 9. Intimate partner violence emerged as the most prevalent form, impacting women aged 5 to 79. Globally, the UN Women estimated that 736 million women—nearly one-third of all women aged 15 and older—have experienced physical and/or sexual intimate partner violence, non-partner sexual violence, or both at some point in their lives.
In 2018, one in every seven women (13 per cent of women aged 15 to 49) reported having experienced physical and/or sexual violence from an intimate partner or husband in the previous 12 months. It is indicated that these figures do not account for the COVID-19 pandemic, which has increased the risk factors for violence against women.
Tragically, in the United States, many cases involved horrifying murder-suicides, where partners were fatally shot before the perpetrator turned the gun on themselves. Heartbreakingly, a pregnant woman lost her life, a daughter was tragically murdered out of spite, and other innocent lives were lost due to the violence inflicted by husbands or estranged partners.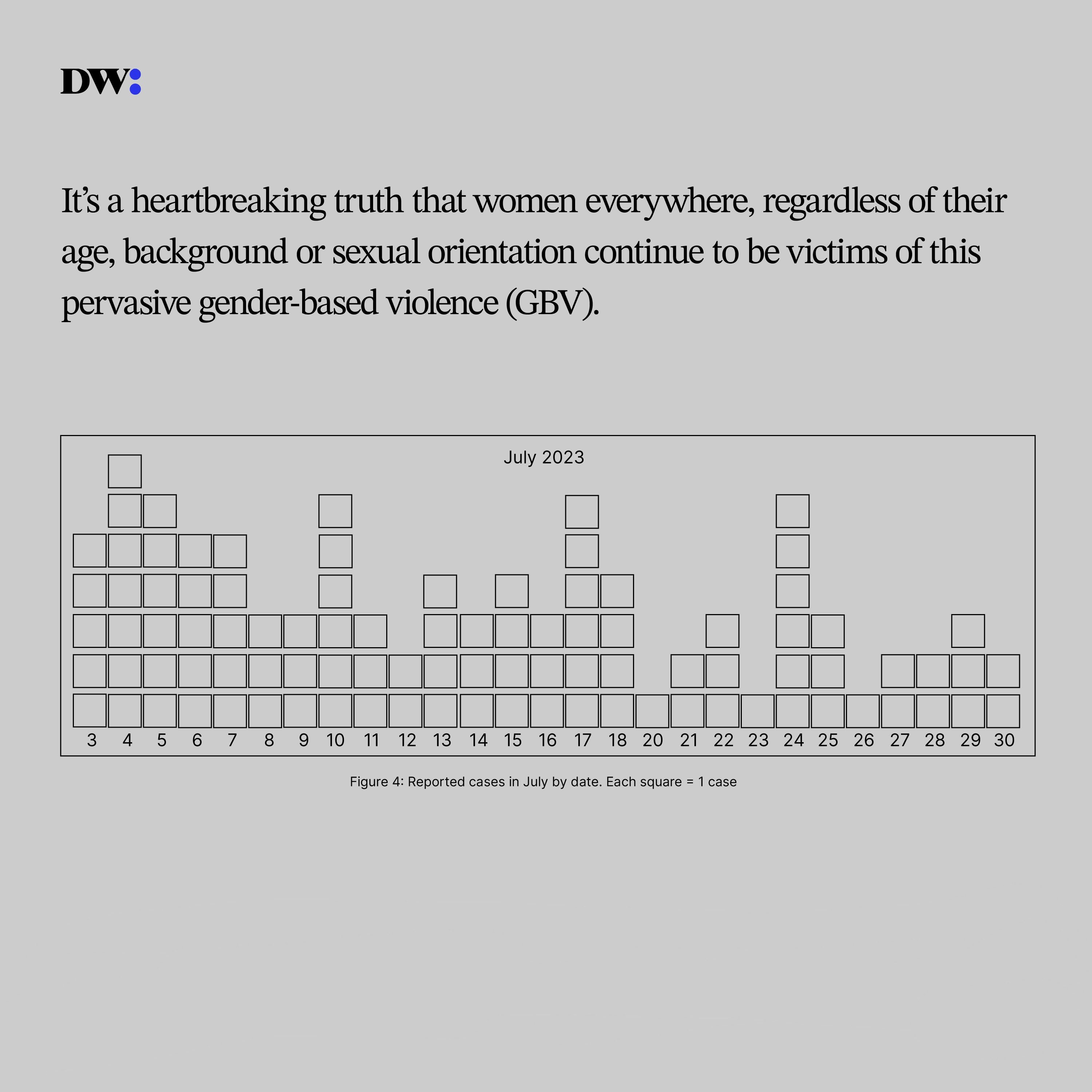 In Nigeria, the disturbing story of Killaboi sent shockwaves through the nation, as he fatally stabbed his partner during an alleged dispute. Yet, he remains at large, freely using the internet while the grieving family grapples with their immense loss, devoid of justice. Similarly, another case emerged where a woman was killed by her partner in Cross River State for not cooking rice to his liking. At the same time, another lost her life in a horrifying episode of domestic violence.
The profoundly troubling pattern continued globally, from India to the United Kingdom, Uganda to Australia, as women were killed due to their rejection of unwanted advances, perceived transphobia, or stigma surrounding their profession as sex workers.
It's a heartbreaking truth that women everywhere, regardless of their age, background, or sexual orientation, continue to be victims of this pervasive gender-based violence.
The pressing question we must address is: When do we move beyond mere outrage and translate our empathy into tangible action? When do we build a world where justice prevails, where every life is valued, cherished, and protected? The time has come for us to transform our collective anguish into unyielding advocacy, demand an end to the cycle of violence, and create a future where every woman can live free from fear and violence.