Life
Nkem Nwaturuocha's "The Song Maiden" sets out to fight child marriage
Nkem Nwaturuocha, a co-founder of Disrupt DNA, has set out to fight the continuing practice of child marriage using a short animated film titled "The Song Maiden".
Like Theresa Kachindamoto, Mr Nwaturuocha hopes to dissolve a culture that centers the objectification of women and children.
"As a father of girls, one of my duties to my daughters is to protect their childhood and give them the freedom to dream and the right to realise their dreams. Filmmaking is one of the strongest storytelling platforms that I know, and working with my team at DisruptDNA Studios, we set out to depict a vivid and harrowing account on the evils of 'Child Marriage' with our short film," Mr Nwaturuocha said to Document Women.
The short film tells the story of a little girl who is betrothed at birth but decides to defy culture and tradition. The film takes the viewer on a journey, beginning at birth, to where the Maiden is driven to the point of no return by the foreboding shadow of her father until she is handed over for marriage, tipping her over the edge and into a downward spiral.
A petition to get more people to sign the petition to end child marriage has also been launched.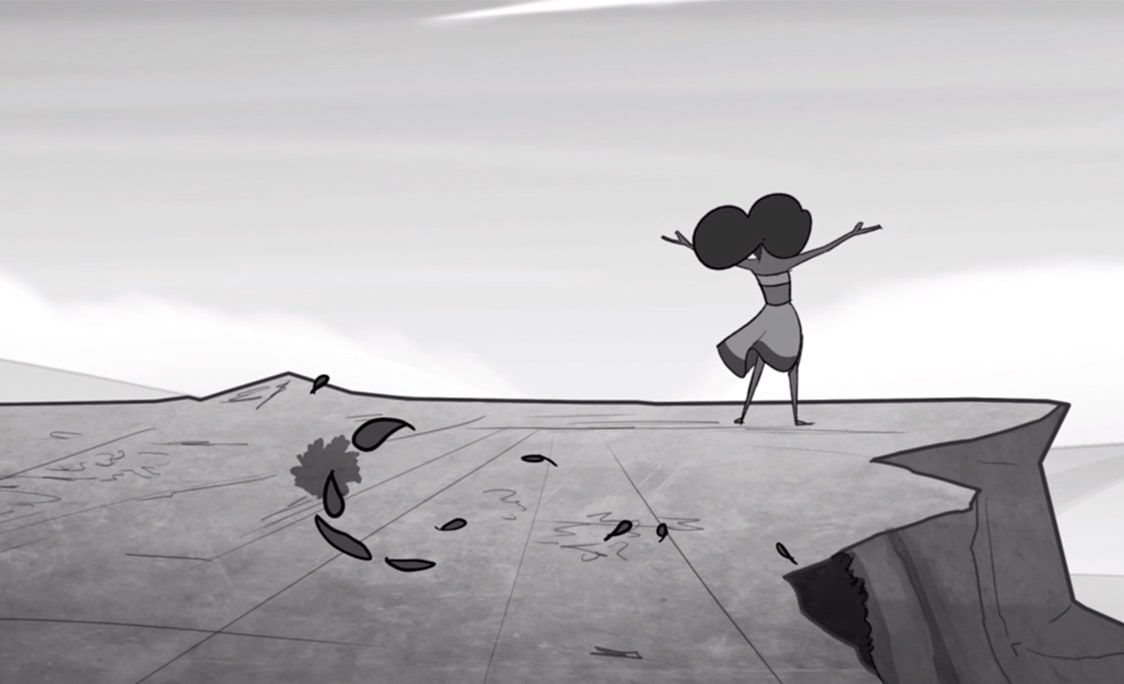 In January, Human Rights Watch said child marriage remains prevalent in Nigeria because the federal and state governments have not adequately enforced laws to prevent it.
In May, the United Nations Children's Fund (UNICEF) report put Nigeria's current number of child brides at 22 million, representing 40 per cent of such cases in West and Central Africa.
Nigeria's rates of child marriage are some of the highest on the African continent. Although the Child Rights Act (CRA, 2003) prohibits marriage below age 18, the Nigerian constitution contains provisions which appear to conflict with this position. States with Islamic legal systems have also failed to adopt both the federal law and 18 as the age of majority for marriage. Some southern states which have adopted this position have been unable to take adequate steps to carry it out.
Child marriage contravenes the Nigerian constitution as well as the African Charter on the Rights and Welfare of the Child and United Nations Convention on the Rights of the Child, which affirm 18 as the age of majority, and guarantee a child's right to be free from coercion and violence, and to get health care and education.
The 2020 UN Development Program said in its development report that 43 per cent of women aged 20 to 24 had been married by the age of 18 in Nigeria.