Life
The Feminization Of Poverty
The feminization of poverty refers to the increasing inequality in living standards between men and women due to the widening poverty gap. This poverty gap was wedged and has been widening as a result of the ill-treatment of women inspired by the patriarchy.
In most parts of Africa, this disenfranchisement of women leaves them at an often irreparable financial disadvantage.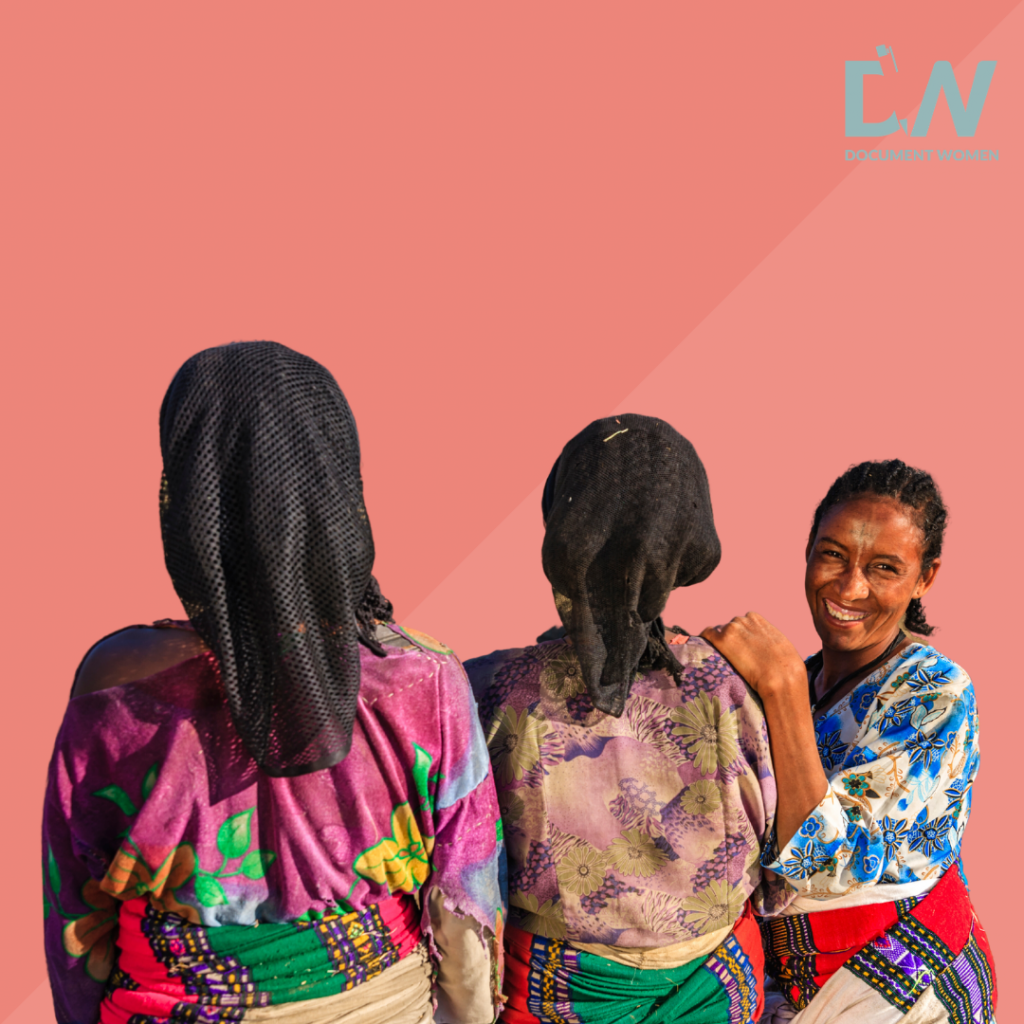 Many Nigerian cultures do not allow women inheritance rights. Female children are given nothing or next to nothing because of the notion that women do not carry on the lineage and do not need or deserve to inherit family wealth and property, particularly land. Wives and daughters receive the short end of the stick in inheritance matters. It is the norm in some parts of Nigeria for the late husband's family to commandeer property left behind upon his death, leaving the wife and children destitute. Customary laws of some Nigerian ethnicities support this practice.
The interrelation between the law and cultural practices makes it so that women cannot even seek justice in a court. In the case of Ejiamike v Ejiamike (1972), the verdict was that the right of the eldest surviving son to inherit his father's property was automatic. Only the father, the owner and creator of the family wealth, can deprive the eldest son of this right expressly. And though it is not explicitly stated, it is clear that even the father can not freely scorn his sons and allocate his property to a female child.
In Suberu v Sunmonu (1957) the court held that women can not inherit according to Yoruba custom. A supposedly unbiased agency of justice upholding oppressive customary practices. A particularly absurd judgement was in Oshilaja v Oshilaja (1973), where the widow could not inherit her deceased husband's estate because he died intestate and without children. The court held the sons of the deceased's sister were entitled to the estate and; had the right to exclude the widow.
Male family members who had done nothing to contribute to the wealth amassed were given the right to it by Nigerian law, a shameful practice. In recent times, the law has deviated from these precedents. In the case of Ukeje v Ukeje (2014), the law voided Igbo customary law which was oppressive to women. Unfortunately, few women seek redress for these issues in Nigeria courts as these courts are highly dysfunctional and those who do, unlike Ms Ukeje are often met with misogynistic treatment and disappointment.
We spoke to some people who had seen similar events play out in their actual lives:
"When my maternal aunt lost her husband in 2017, she almost lost everything they had both laboured for. The very day her husband died in the hospital, his younger brother swiftly collected his phones, credit cards and car key. While the poor, distraught woman was dealing with the unfortunate, sudden passing of her husband; his siblings, particularly his older sister, were busy strategising how to sell landed properties and cars. Because the man sold cars." – Olisah.
"So I have someone that I can call my big mummy, she's very successful, has a company, many land properties, she's in her late sixties. So a while ago, I found out that her husband, who is almost 80 years old, came to her, telling her how he was going bankrupt and how she needed to sell some of her properties so that they won't go bankrupt. What she didn't know was that that was not the case. She was very reluctant at first but she did it after much convincing, she sold most of her landed properties and gave the proceedings to her husband. She later found out that he was not going bankrupt; he just felt like she was too rich for a "woman" and wanted to use her own money for a business that cost millions. The man was scammed and the business didn't work out. Now she's stuck with just one company and, she doesn't have as much money as she used to." – Blessing.
The patriarchy continues to rob women in numerous ways. "Culture" is in dire need of a revamp, one that does not run on oppressing women.